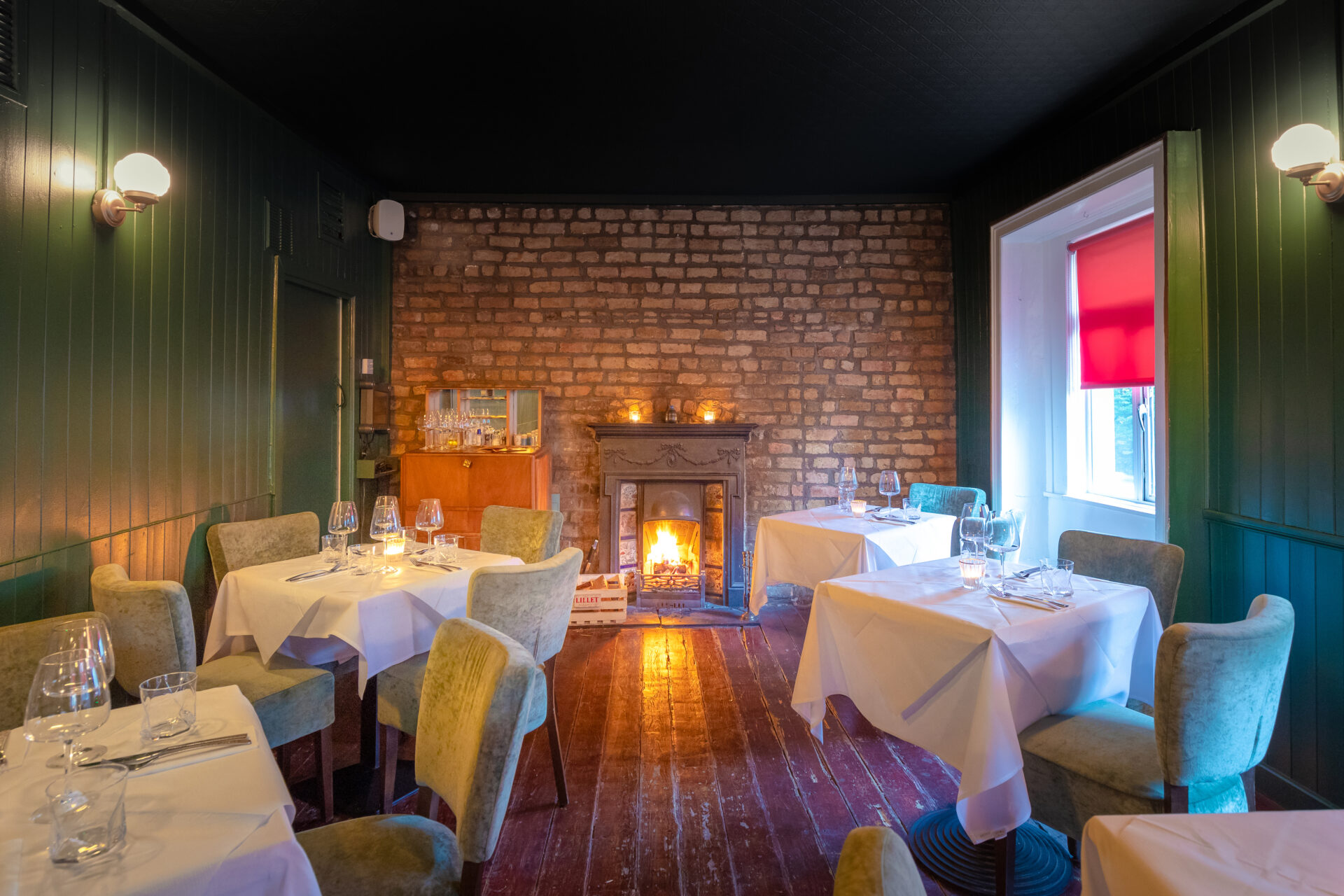 Bookings
Book a table for up to 6 people
Groups, Parties and Corporate Bookings
Indo-chines private dining room can hold up to 28-30 people. It has a beautiful vintage feel with a roaring open-plan fire. Our sittings are 2.5 hrs per party, with the option to hire the venue for longer for an additional charge.
For private hire, a minimum of 15 people are required. We also offer a semi-private room or pay a room fee that depends on the time of the year.
There is a minimum spend on the Private Dining room, which is as follows:
Monday-Thursdays- €800
Friday- €1,300
Saturday- €1,500
Sunday- €800
Christmas sittings are €50 per person for a 3-course meal.
All menus can be customized to any dietary requirements.
To book your spot, please complete the form below, ideally two weeks prior to your booking date so that we can send you any updated menus (these are subject to change).
We also offer an array of wines and cocktails.
Please note: A €10 deposit is required per head to secure the booking and a 12.5% service charge is added to the final bill for all large bookings. This is shared between all staff members.
"A cool, atmospheric neighbourhood spot, with excellent and interesting Asian dishes."
Lise Hand - Sunday Times